About us
PriceHacker is the best deal tracker on the Island. We are always looking for the best price, so we can guaranty the best price for you. Please see below some of our products, our inventory is changing on weekly basis, so please stop by regularly. If you have any more questions, our staff at PriceHacker is happy to assist you.
We offer many tv's: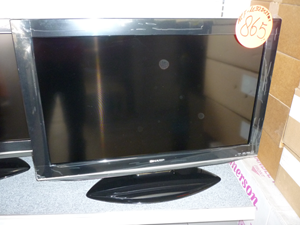 We offer many airco systems:

We offer a lot of machines:
We offer many freezers and refrigerators:
And many more great items! Stop by te see our amazing prices!